Thursday, October 28th, 2010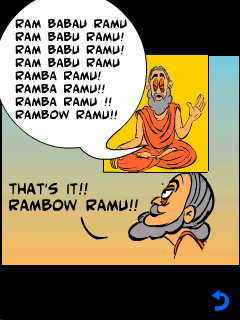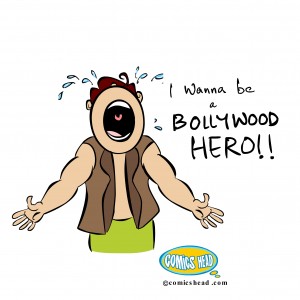 Rambow Ramu, India's first mobile comic series, has now become the second most downloaded content on Samsung India's Java App Store.
Rambow Ramu is a comic series about the misadventures (read 'dreams') of a village lad, who lives, breathes, eats and sleeps to be the next 'King Of Bollywood'. Since its launch, the comic series has been receiving an overwhelming response from readers across the world.